General Contracting and Permitting 
The vision of W.L. Installers, Inc. has been to provide a complete service company to our customers. Part of this vision has been realized by the qualification of W.L. Installers, Inc. as a General Contractor for the State of Florida, North Carolina and South Carolina.
Along with installation and service departments, WL Installers can provide our customers with General Contracting help such as permitting, warehouse and office build outs, and a wide range of building services.
Pete LaRoque in the Carolina's and Tim Swett in Florida provide the General Contracting Division many new capabilities to W.L. Installers, Inc. With over 25 years of contracting experience, they can help with any of your contracting needs.
VICE PRESIDENT:
W.L. Installers
W.L. Contracting Services, Inc.
Tim Swett
Cell: 954-297-3130
tim@wlinstallers.com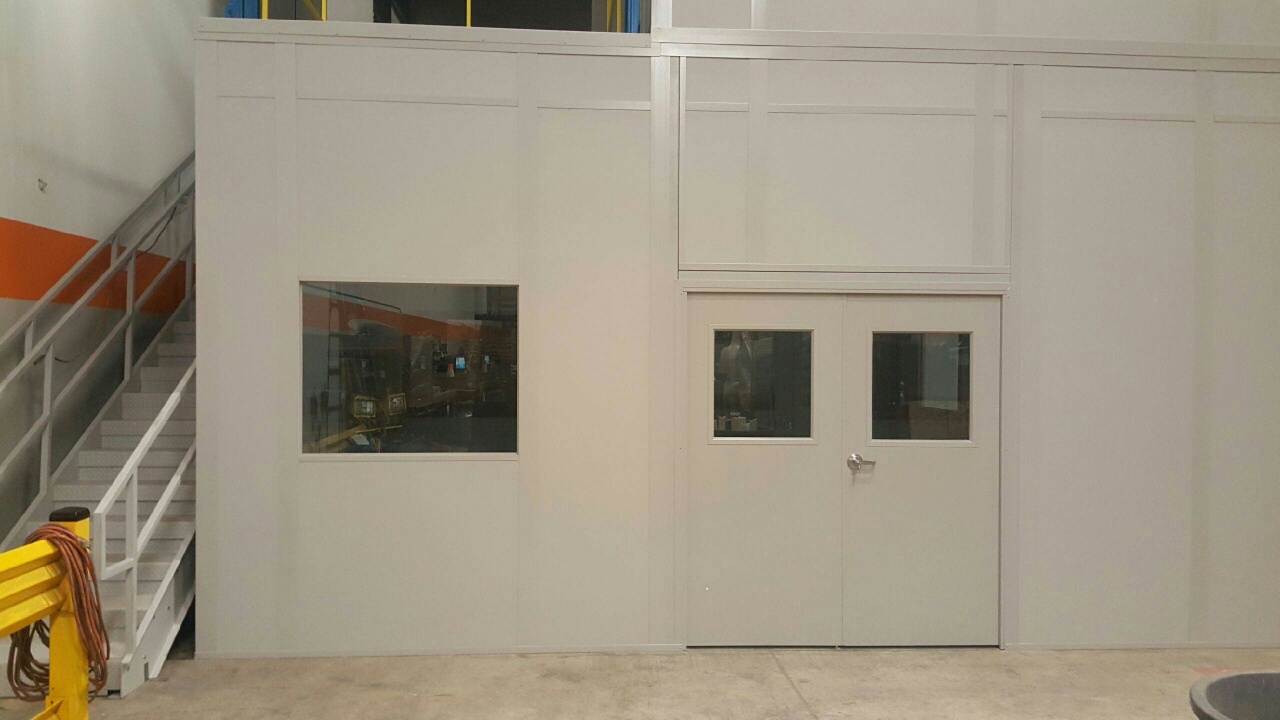 VICE PRESIDENT:
W.L. Installers (North Carolina)
LaRoque Construction
Pete LaRoque
Cell: 336-477-4206
pete@wlinstallers.com